Black History Month Celebration - "The Big Dinner"
Thursday, February 23 at 4:30pm to 6:00pm
Student Union Galaxy Rooms, SU2.602
Everyone's invited to Celebrate Black History Month with Music, Food and Community.
Special Music Performance by local music artist Bolton Sserunjogi.
AFRI-VENTURE: Venture Into Africa Through Music.
Full Buffet from SmokeyJohns BBQ, While supplies last.
Don't be late.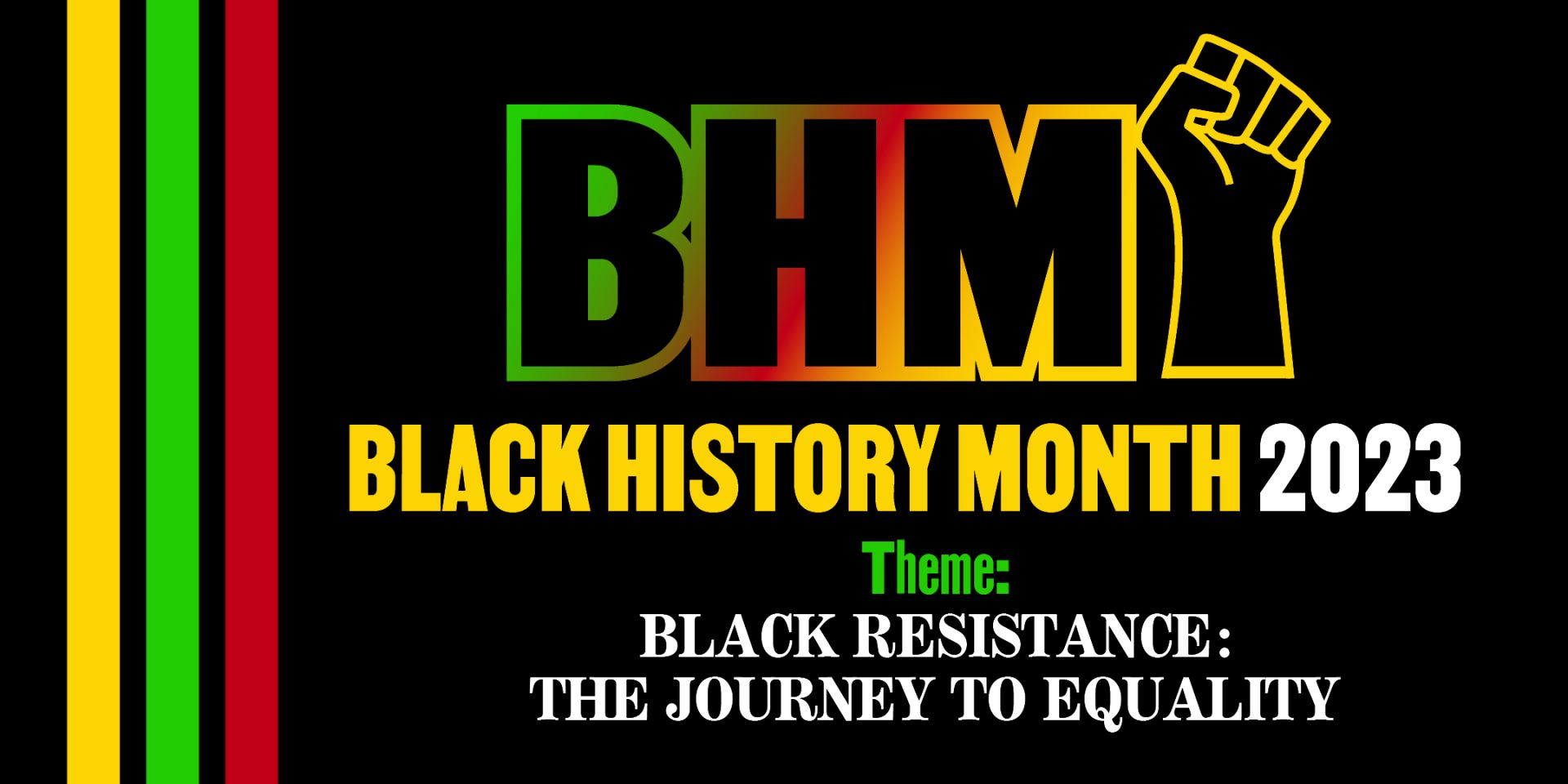 UTD strives to create inclusive and accessible events in accordance with the Americans with Disabilities Act (ADA). If you require an accommodation to fully participate in this event, please contact the event coordinator (listed below) at least 10 business days prior to the event. If you have any additional questions, please email ADACoordinator@utdallas.edu and the AccessAbility Resource Center at accessability@utdallas.edu.